Country Grocer Men's Health Day

Saturday, September 14th, 2019   /  9:30 am to 3:00 pm /  The Tillicum Centre, 3170 Tillicum Rd. 
Country Grocer Men's Health Day is an annual education fair which highlights issues related to all aspects of men's health.
Through free health assessments, consultations, and educational materials, men are encouraged to implement positive lifestyle choices for themselves and to seek early and appropriate treatment for disease and injury. The key component of the event is the free PSA screening for prostate cancer.
This is a FREE health fair, no appointments or referrals are needed.
Generously Sponsored By: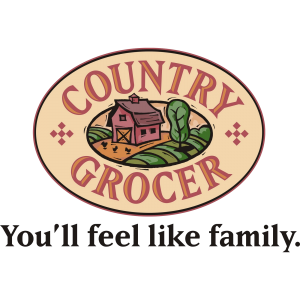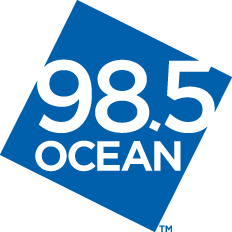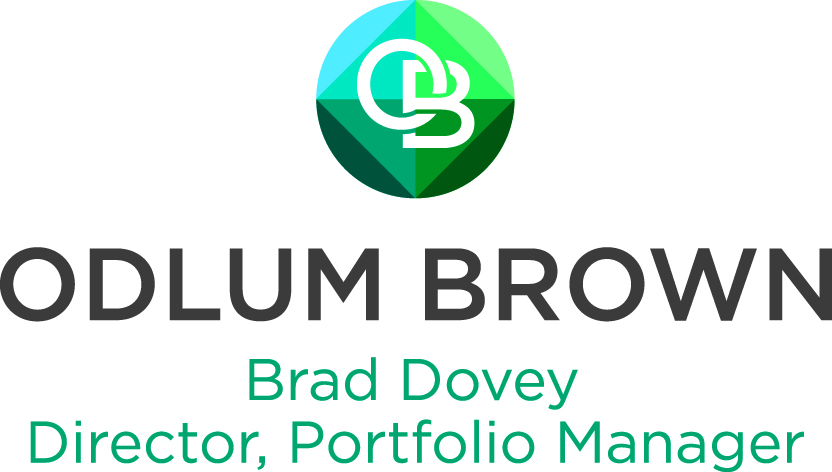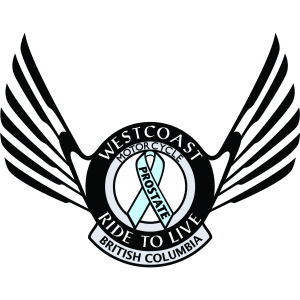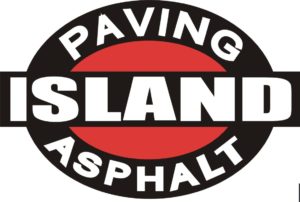 Thank you to our generous sponsors.