This free event
empowers men to take an
active role in monitoring
their own health care.
Country Grocer Men's Health Day
Stay Tuned for 2020 date!
The key component of this event is free PSA (prostate specific antigen) screening for prostate cancer. The PSA test is a simple blood test that measures the marker for this disease in which symptoms are not always present. It is recommended that men begin undergoing PSA testing at 50 years of age (earlier if there is a family history of the disease). We invite other health related parties to set up booths that offer free health assessments, consultations and educational materials. At the event, men are encouraged to implement positive lifestyle choices and to seek early and appropriate treatment for disease and injury.
When: TBD
Where: Tillicum Shopping Centre – 3170 Tillicum Road Victoria, BC V9A 7C5
Our Partner
Country Grocer Men's Health Day was established in 2001 with the goal of providing free PSA screenings for prostate cancer. As PSA testing is not funded in B.C. and costs $35 on average. In 2019, our Men's Health Day tested 735 men, with 65 of these tests showing higher risk for prostate cancer. 
Stay up to date by following us on social media!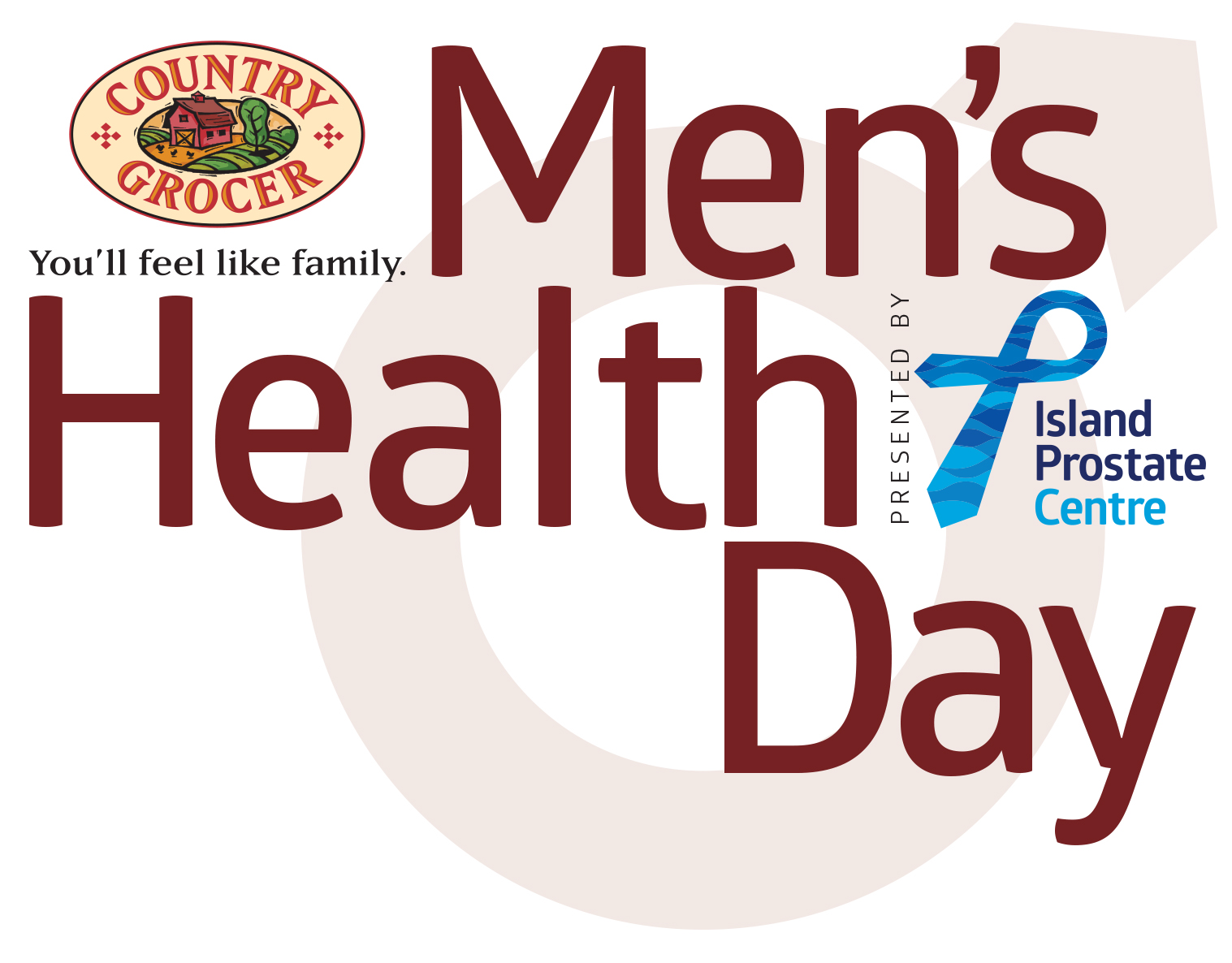 We're thankful for the generous support of our event sponsor.