"The IPC team genuinely cares about those battling prostate cancer and their family and friends. We love them like

our

family!"
Island Prostate Centre (IPC) is the only non-profit that guides and empowers Vancouver Island men and their families as they navigate the uncertainty of a prostate cancer diagnosis.
We uniquely offer the time and space you need to explore your options and human supports so you never walk alone.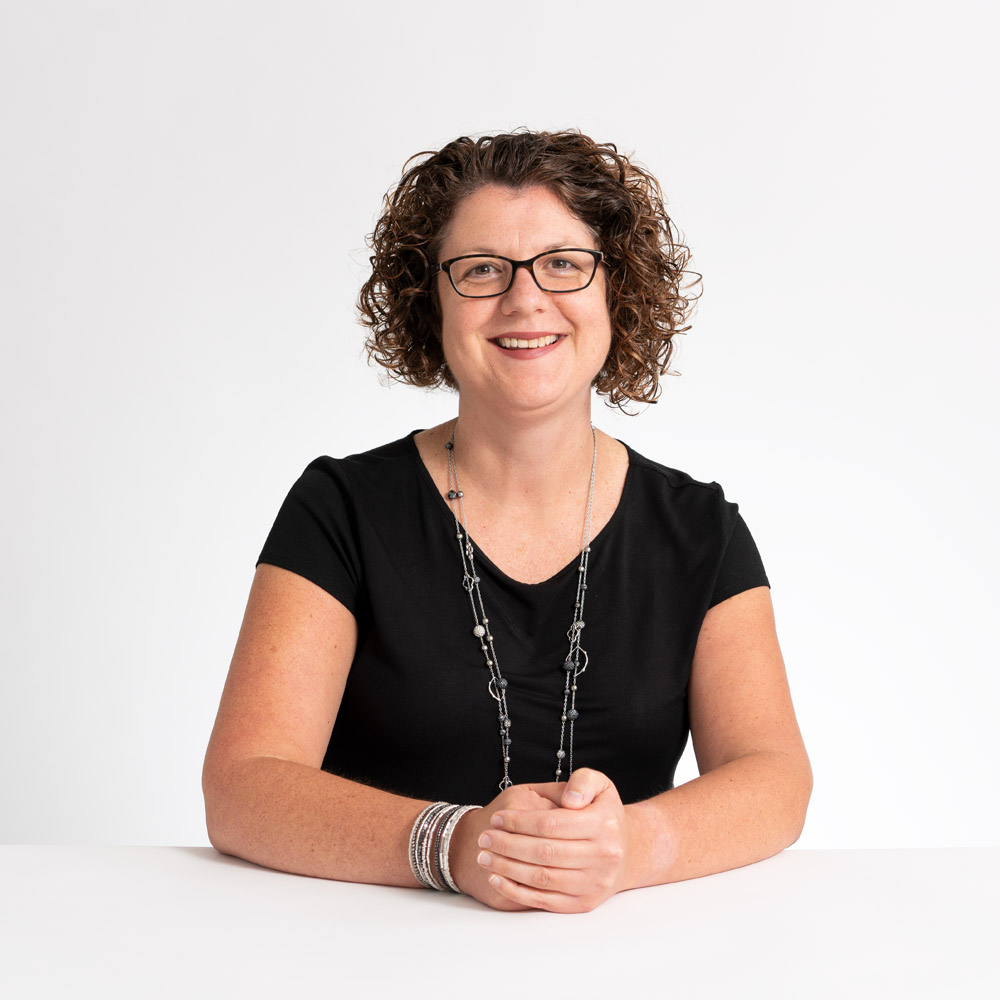 Leanne Kopp
Executive Director
Email Leanne
As Executive Director, I'm dedicated to building community capacity and relationships that better the health journey of men who have been diagnosed with prostate cancer and their families. After 20 years in the non-profit sector, I've seen the impact our work can have in the community. It motivates me to push for strong organizational leadership and a 'people first' perspective.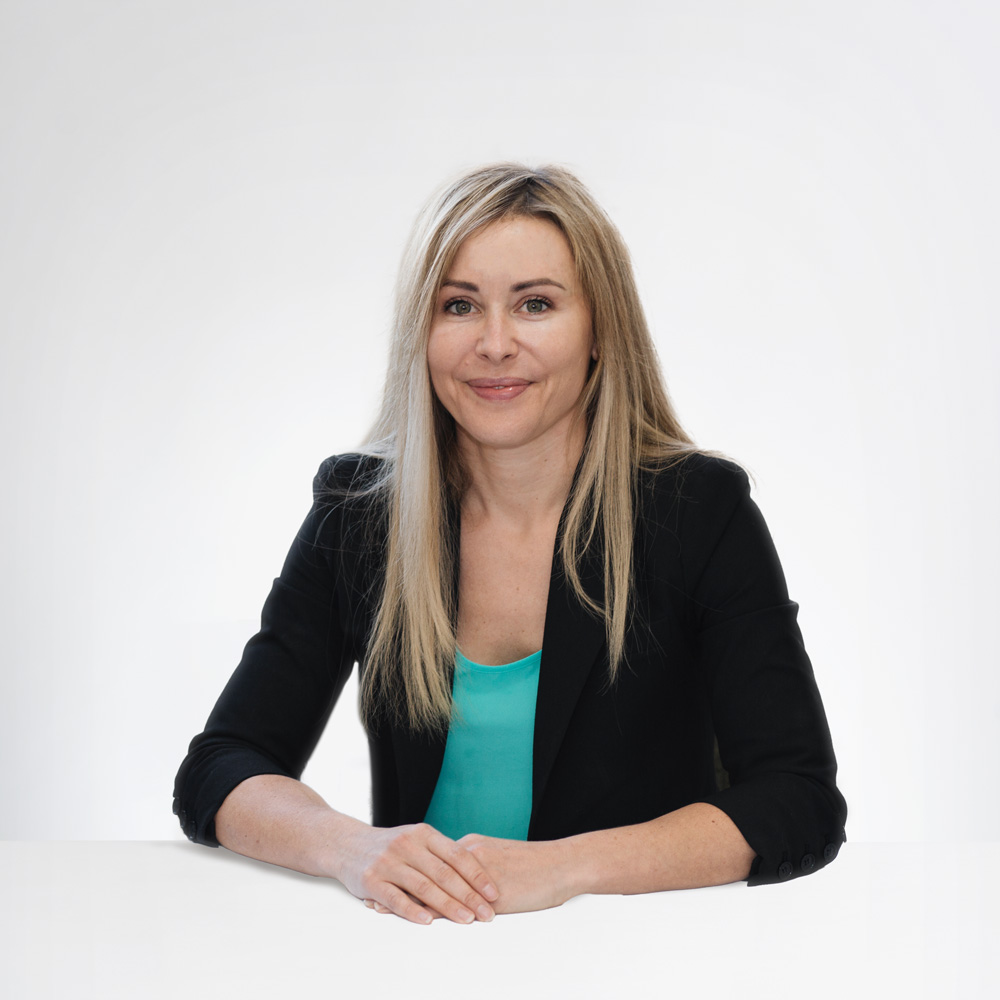 Lana Bleile
Nurse Navigator
Email Lana
As a Nurse Navigator, I guide prostate cancer patients throughout their cancer journey, supporting their physical, mental and emotional needs along the way.
I began my oncology nursing career at the Saskatoon Cancer Centre and worked as a primary care nurse for 10 years. Since moving to BC, I've continued to work with oncology patients and am thrilled to join forces with the patient-centred team at Island Prostate Centre.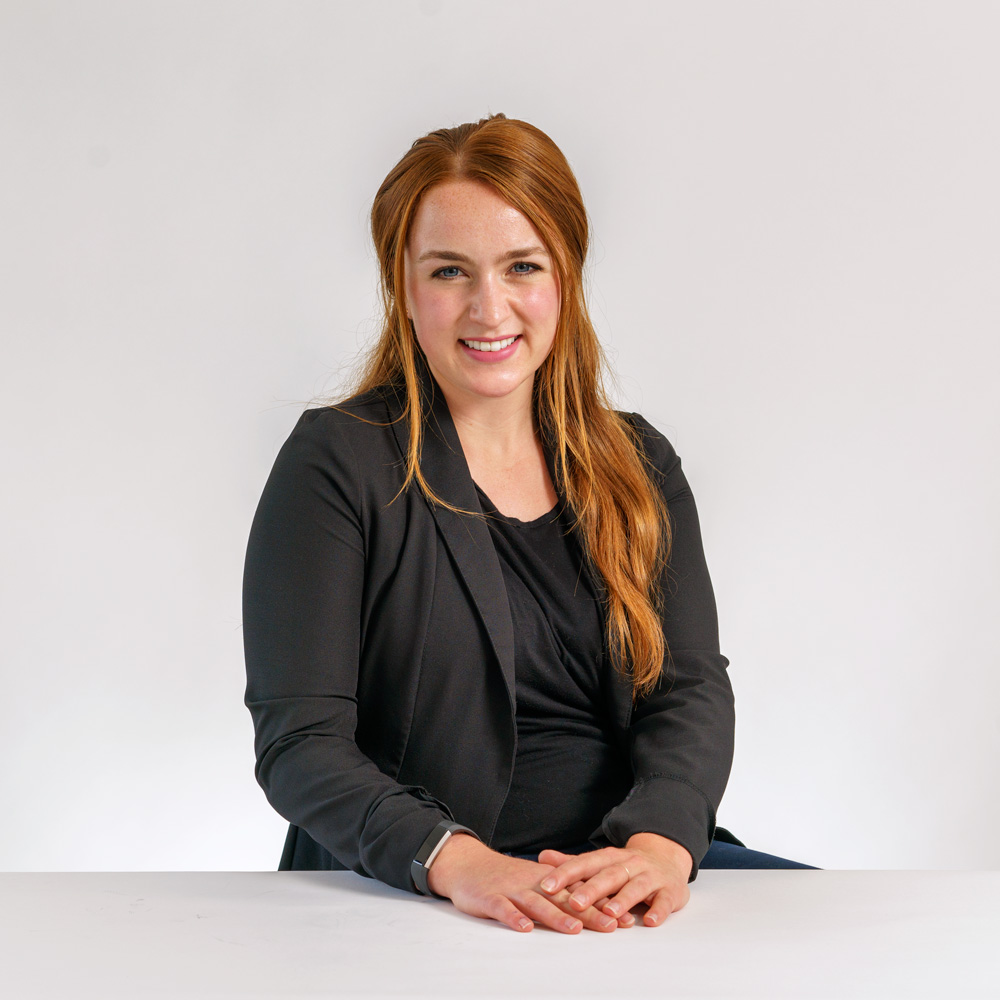 Marci Harker
Office Administrator
Email Marci
As your first point of contact when you call or visit us, I'm here to help you find your way to the services right for you. I'm busy behind the scenes supporting IPC programs, projects, and fundraising events. I enjoy getting to know everyone who walks through our doors and ensuring their experiences with us are meaningful.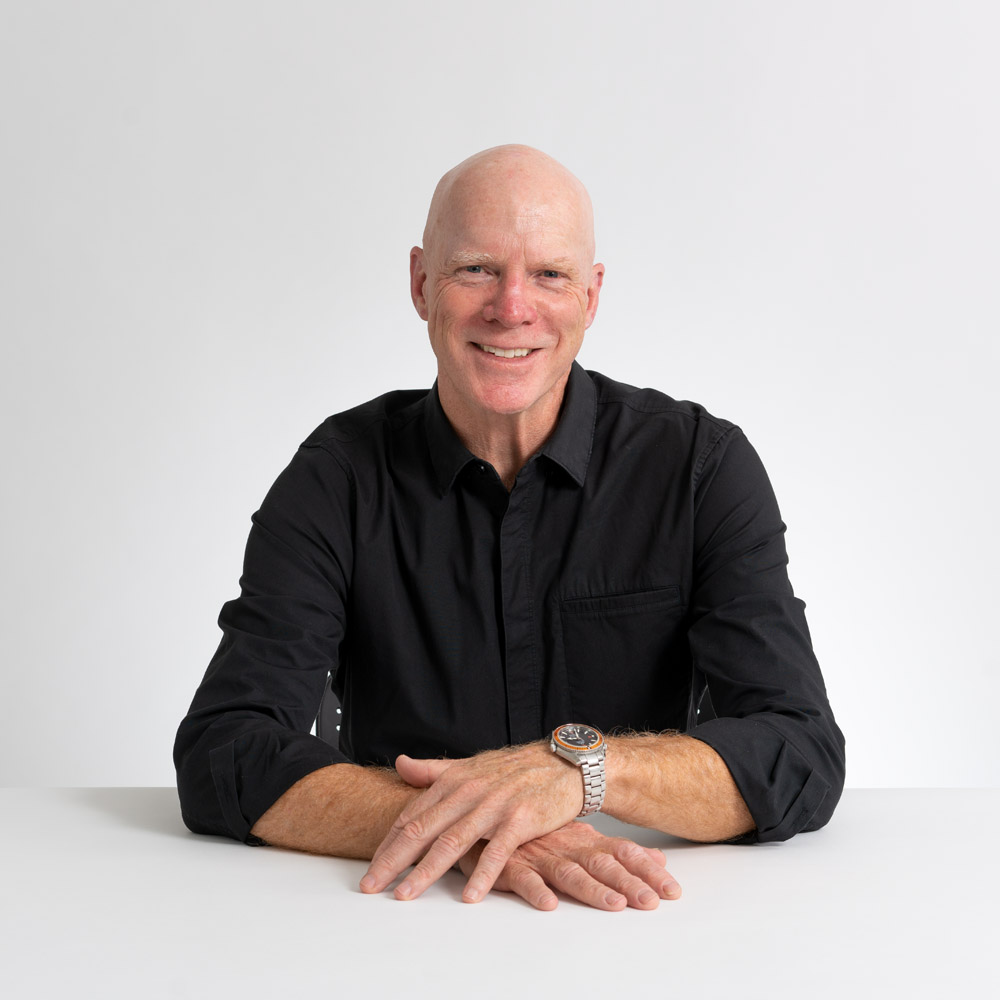 Rick Connolly
Board Chair
Rick is retired from a career in public service that spanned more than 40 years. He held executive positions including Deputy Minister Responsible for Public Sector Collective Bargaining, Deputy Minister of Labour, and CEO of the Crown Corporation Employers Association, and served as a private-sector consultant.
"IPC helped me and my family in my ongoing battle with prostate cancer. The work they do is hugely important for the physical and emotional wellbeing of men and their loved ones."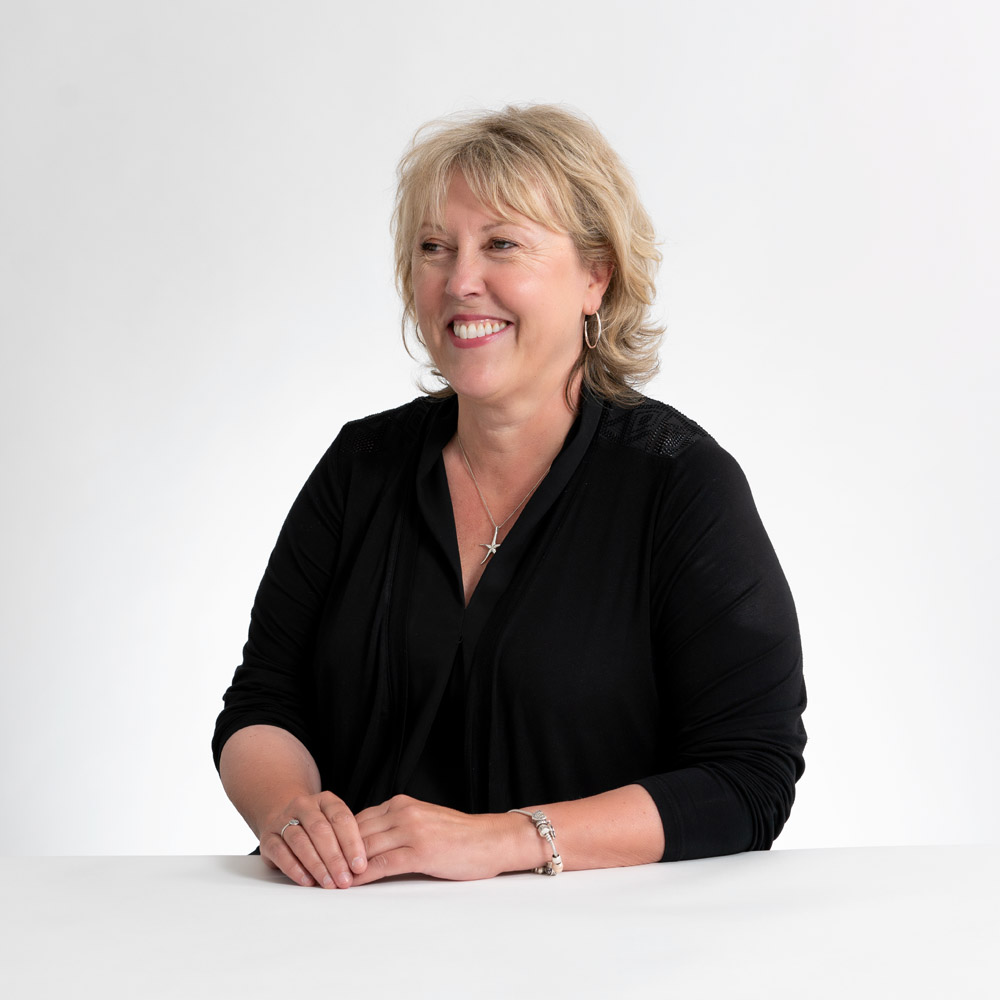 Gaynor Jackson
Board Member
Gaynor is a retired social worker and executive director. For 28 years, she led the Esquimalt Military Family Resource Centre (MFRC), a non-profit organization that provides programs and services to enhance the quality of life for military families.
"After losing family members to cancer, it was important to me to volunteer with an organization where the donations stay local. IPC offers personal support and guidance in the face of a difficult diagnosis."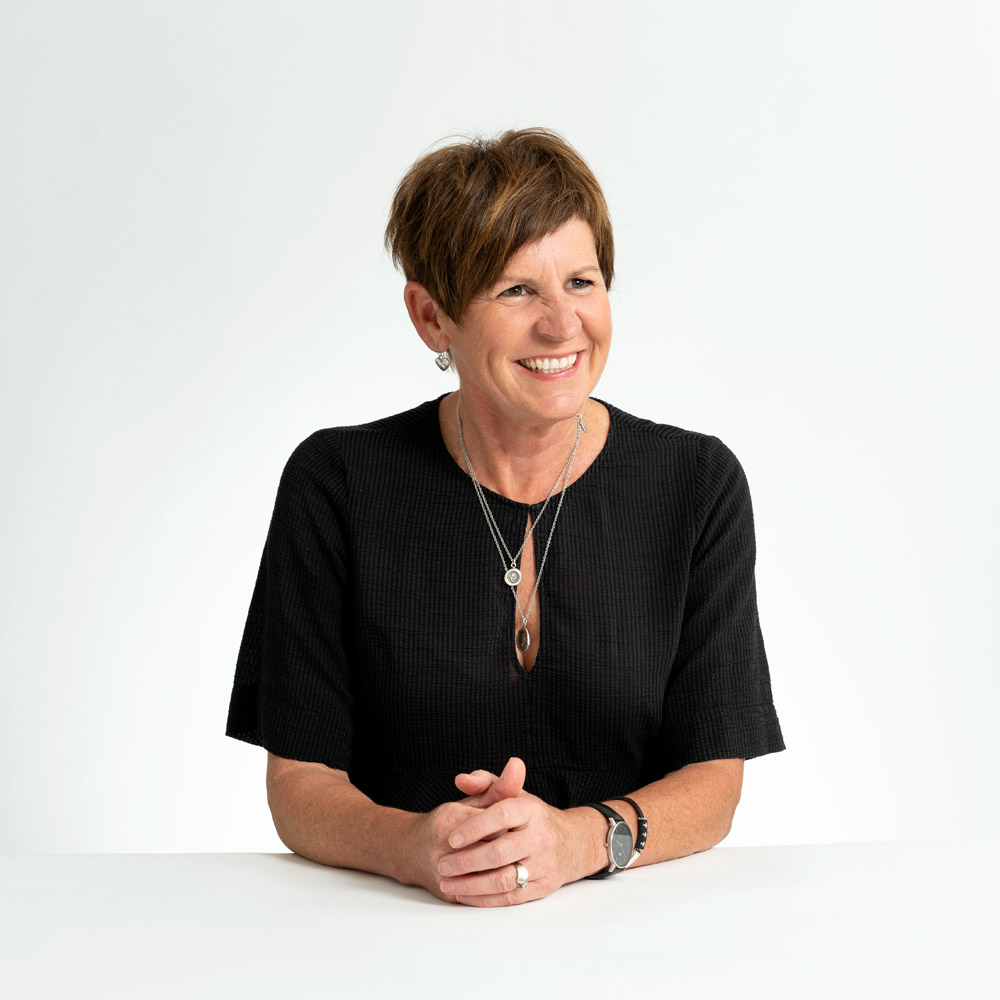 Cathy Clackson
Board Member (on sabbatical)
Cathy is a registered nurse who worked for Island Health for 34 years. Her background is in critical care, radiology, education, and management, and she ended her career as a surgery director. Cathy's experience has helped strengthen IPC's Nurse Navigator program, making it a model for non-profit organizations.
"I've lost close family and friends to prostate cancer and know how challenging the path can be for those managing the disease. I believe that 'knowledge is power' — and IPC empowers men in their choices."
Lisa Nye
Board Member
Lisa is a consultant and business owner with expertise in policy, negotiations, strategic planning, and Indigenous engagement. Through her consultancy and 28 years with the BC Government, she has built extensive personal and business networks.
"Within my circle of friends, I've witnessed the struggles of those facing prostate cancer. I want to do what I can to sustain and grow IPC support services."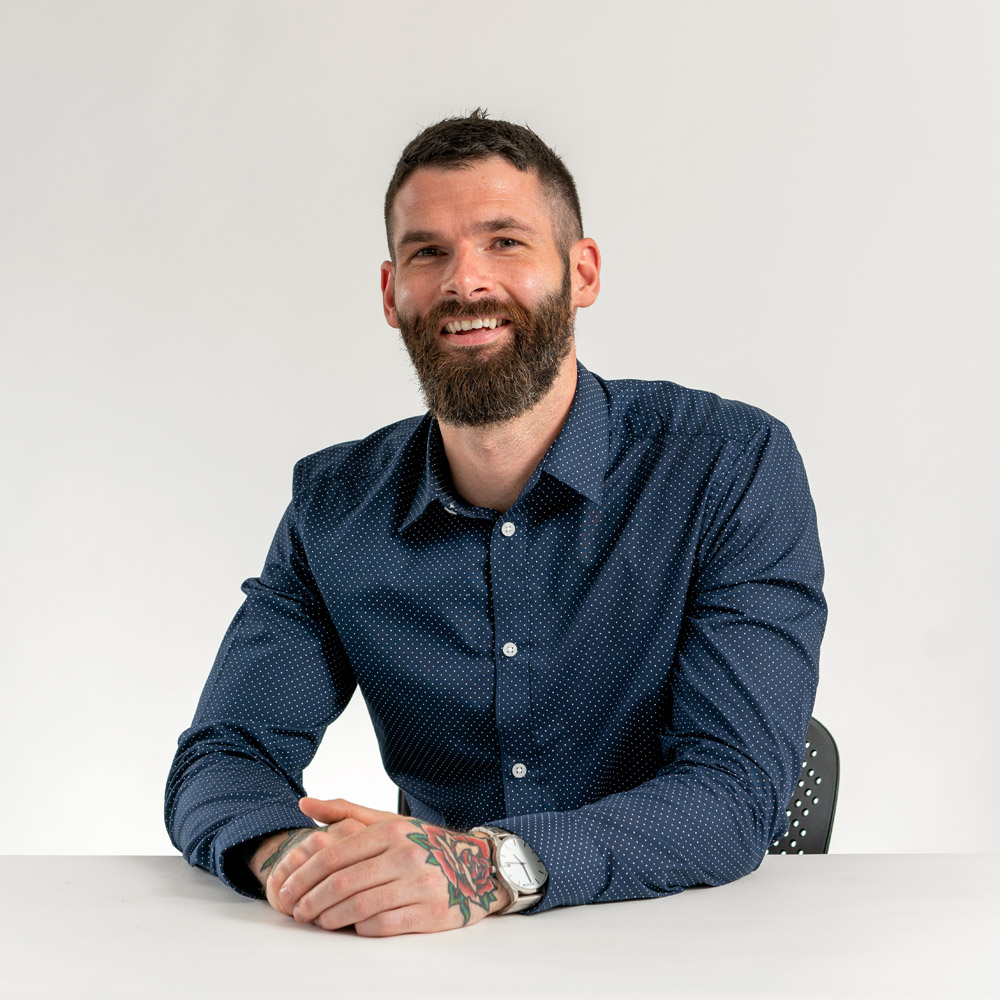 CG Morrison
Board Treasurer (on sabbatical)
Charles (CG) is an accountant with public and private industry experience. He worked at the CPA firm Schibli Stedman King, before joining Harbour City Kitchens Inc. Recognized by the University of Alberta with the President's Trophy Award for his contributions as an athlete, leader, and role model, CG lends his leadership skills to IPC.
"Prostate cancer has affected multiple generations of men in my family, so it matters to me that those in the same position are supported in their journey."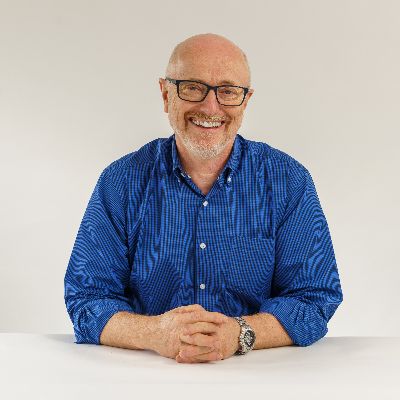 Svein Haugen
Board Member
Svein is a Realtor with RE/MAX Camosun. He retired from the BC Public Service after a 35-year career applying his financial, analytical and management expertise as a CPA-CGA, primarily working on multi-billion dollar highway projects.
"I'd participated in the Ride to Live event for many years, but it was a total surprise when I discovered I had prostate cancer during a Men's Health Day clinic. I owe IPC so much for my early diagnosis. A role with the Board is my way of giving back."